Skin Concerns and the Wrong Way of Handling Them.
Do we handle skin concerns in the wrong way? Naturally when we have a skin concern we immediately go to the nearest highstreet health & beauty retailer, searching for a product that will hopefully combat those fine lines or blemishes.
However, consultation is a great way to discuss your current concerns and the routes we can take to improve your skin. With our genuine expert care and passion, we can guarantee our commitment to work with you to achieve optimum skin health and holistic wellbeing.
The Concept of Naturally Enhancing Skin…
What is our definition of Natural Enhancement? Here within the clinic we follow our ethos to provide naturally enhancing treatments and procedures.
By managing our client's expectations, we take them on a skin journey not only physically but mentally too. Optimum skin health is our main focus, discussing realistic and achievable results we can build clients a bespoke treatment package to reach those skin goals.
'Good skincare and self wellbeing is proven to have a positive impact on the mind & body'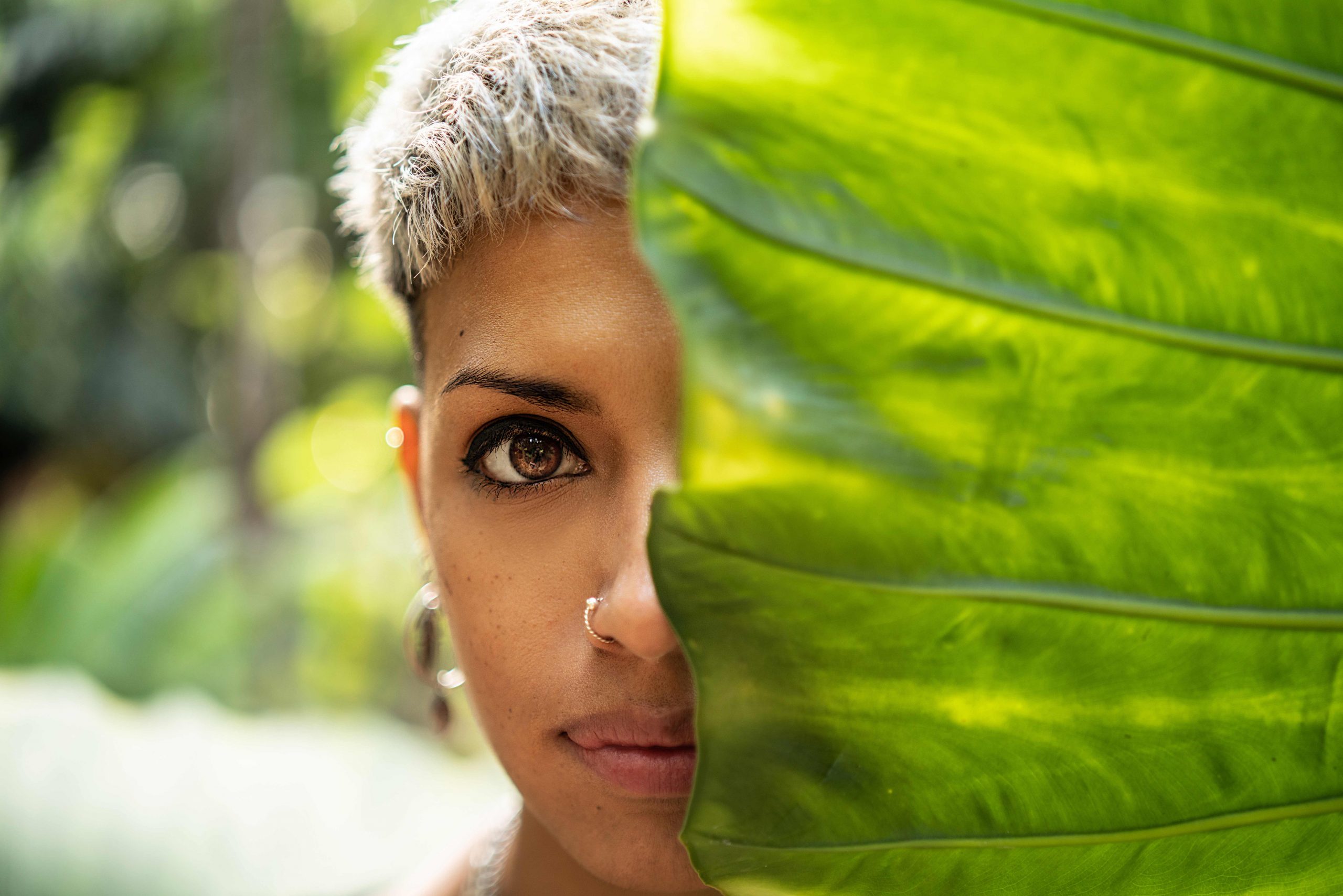 "If you love you skin , today , tomorrow and always, it will love you in return always, tomorrow and today"
Exfoliate & Hydrate, your skin will love it.
Founder's Top Skin Care Tips
Wear sunscreen 365 days a year — rain or shine, indoors or out. You may feel that you only need to protect yourself when the sun is shining, but we need to protect our skin in all weather conditions, during all 4 seasons. We are constantly exposed to the daily UV rays, and this contributes to the visible signs of ageing and is in fact one of the main causes. 
What sunscreen is best? Choose a broad-spectrum sunscreen of 30 or greater, making sure you reapply every 2 hours when in direct sunlight.  As a bonus you may also find a foundation with SPF in.
Founder of Natural Enhancement Clinic, Donna Henderson
No posts were found for provided query parameters.
Booking consultation
It's About Experience!
Here at NEC we are a team of experienced professionals providing advanced facial and aesthetics procedures. For a free consultation and chat please complete our form via the consultation button and we will be in touch as soon as possible, or you can select 'see our pricing' for a full treatment price list! Thankyou