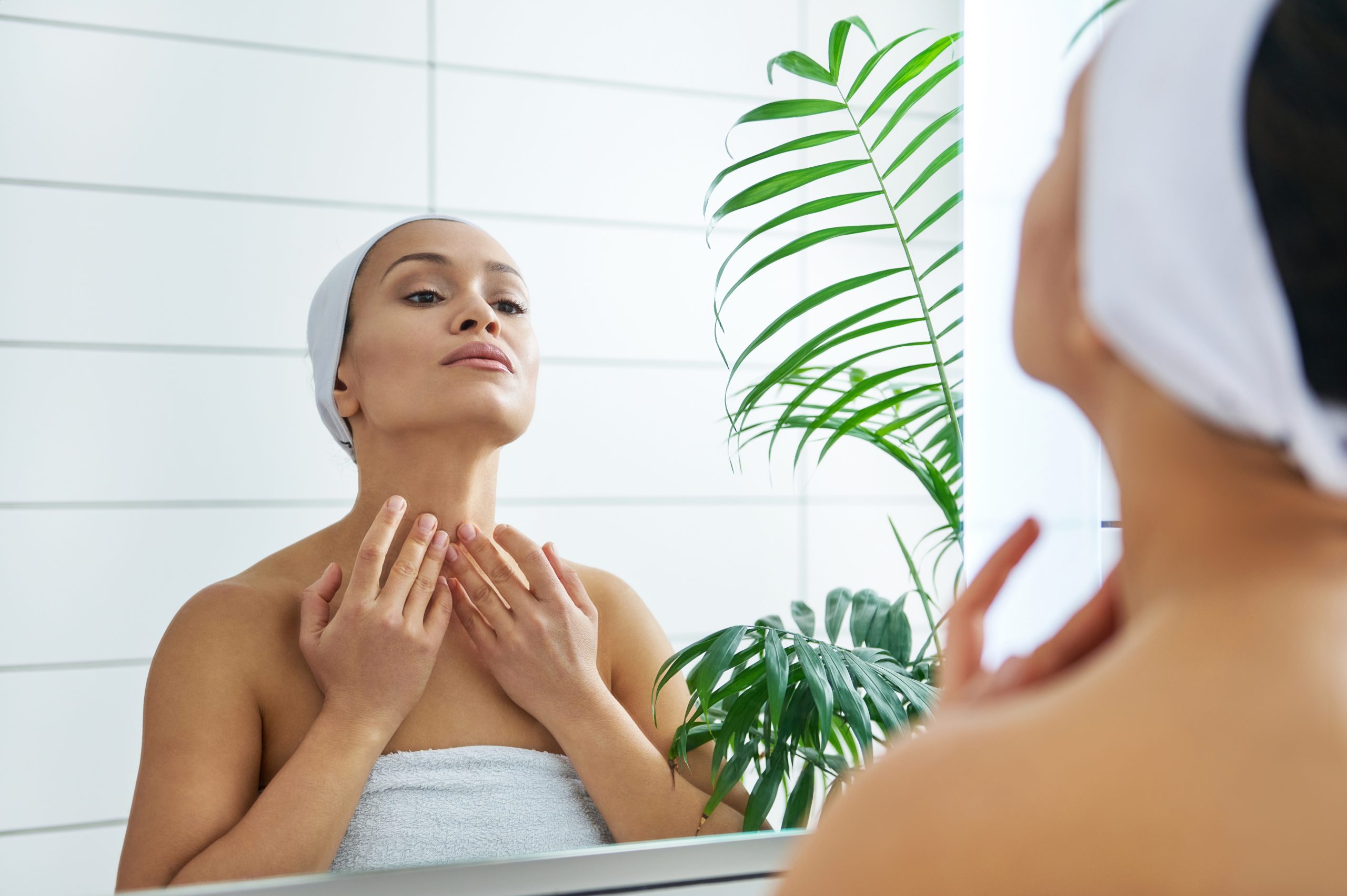 FOR YOUR SKIN HEALTH
Sensitive Skin
What is sensitive skin - When describing sensitive skin we initially identify this concern by redness, inflammation and reactivity. Sensitive skin tends to flare up and react to certain products or abrasion to the skin. We call this reactive skin and being prone to inflammation. A common skin concern.

Impact - Using the correct products on the skin will reduce reactivity, redness and inflammation of the skin. We recommend milk cleansers and calming ingredients to help aid any redness.
- Vitamin Skin Infusion
- LED Light Therapy (yellow)
- Holistic Facial

Skin Care - Milk, oat, coconut & water based skin care products have a soothing effect on the skin. Milky cleansers are gentle, hyaluronic acid serums add hydration.
Recommended Treatments for Sensitive Skin
How does a brow treatment work?
Process
Preparation &
Pre Care
Aftercare
Treatment Areas
Process
Each of our brow treatments vary in process! All of our brow services offer different benefits and outcomes.
Preparation &
Pre Care
Aftercare
Treatment Areas
Top 4 Products We Recommend for Sensitive Skin
Clients regularly comment on their 1-1 experience at NEC. We always show our genuine care and compassion giving clients support from the moment they walk through the door. We pride ourselves on our clinical yet calming environment, which instantly makes all clients feel at ease.   
Using our certified, high quality products and showing our dedication – client satisfaction is always proven. Full aftercare is always given post treatment to enjoy at home, which includes our 5 Senses aftercare gift. With easy access and free parking, right outside, The Clinic is the perfect choice for anyone looking for exceptional services and results.
What Our Clients Are Saying
I've learnt so much about my skin!
Always feel so amazing after visiting the clinic and I've learnt so much about my skin
Experience is amazing
Absolutely adore the clinic, everything about the experience is amazing!
Lovely Aqua cleanse facial
Had a lovely Aqua3 facial with Donna yesterday. Really nice lady, Puts you at ease from meeting you and the clinic is amazing. Can't wait to return for my next treatment
TREAT YOUR SKIN
It's About Experience
Here at NEC we are a team of experienced professionals providing advanced facial and aesthetics procedures. For a free consultation and chat please complete our form via the consultation button and we will be in touch as soon as possible, or you can select 'see our pricing' for a full treatment price list! Thankyou
Frequently Asked Questions
What is Dermaplaning?
Dermaplaning is a gentle form of manual exfoliation of the skin, we love this treatment and think it is the most effective exfoliating method. Dead skin cells are gently yet effectively removed from the face and neck which helps rid of impurities and debris layering on the skin clogging pores. Without the layer of dead skin cells getting in the way, it's easier for treatments and serums to penetrate your skin, this will help enhance the products you use post treatment.
What are the benefits of Dermaplaning?
Reducing the appearance of fine lines, evening skin tone and helping with the reduction of milia, blackheads, whiteheads and congestion associated with breakouts. A unique benefit of dermaplaning is the temporary removal of vellus hair, this is the tiny fine hair found on the face and neck. The hair will grow back exactly the same colour and thickness as it was previously - because you are removing the dead layer of skin and vellus hair, your skin will appear much brighter than you've experienced past. It is a Healthy way to exfoliate and cleanse skin with no downtime.
How is Dermaplaning performed?
Using a handheld dermatome and a surgical blade which gently scrapes over the skin, this treatment is completely painless and non-invasive.
I have acne, can I still get this treatment?
If you suffer from acne skin - dermaplane is not recommended as acne begins in the hair follicle and when the hair is removed it can aggravate or stimulate more acne breakouts. Please speak to us for other treatments that may help you.
Please note that this treatment does help with acne scarring.
Are there any side effects?
Immediately after the treatment the skin may seem red and flushed more than usual this is because the blood flow has been stimulated, this will usually subside after a few hours.